OUR COMPANY
---
We focus on providing Opportune Solutions for our customers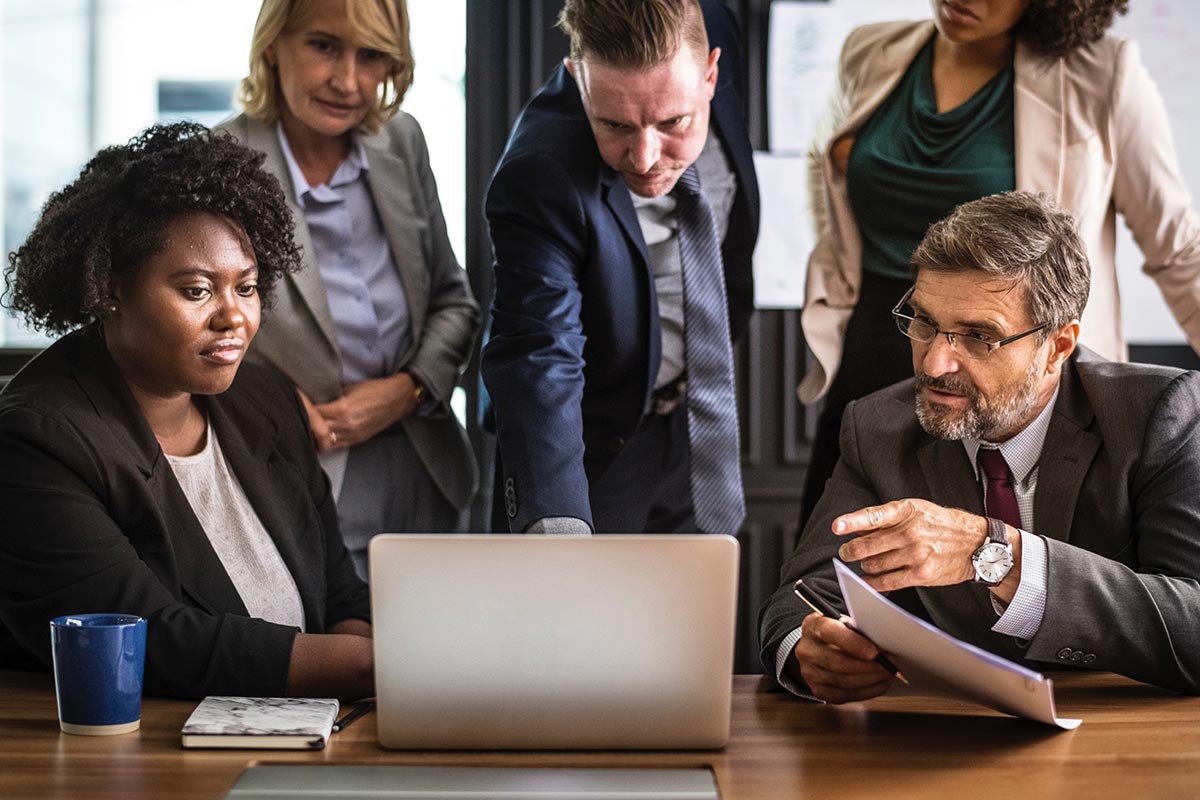 Our Company
Kairos Business Solutions started in 2008 when our director found that companies are not getting the best systems that they should be. They are only sold solutions by vendors who have their own interests at heart.
We aim to provide the right or opportune solution for our customers, hence Kairos was conceived. Kairos is defined by
Wikipedia
as
an Ancient Greek word meaning the right, critical, or opportune moment
Over the years, Kairos' consultants have been working under the mantra of providing the right value for our customers, Kairos and our employees. With the right mindset in place, we provide a win-win solution for all stakeholders involved. If you are looking for a team of people to help bring your business systems to the next level,
have a chat with us and see what we can help you achieve.