ERP Services
At Kairos, we are focused on providing opportune solutions for our customers. The solutions for our customers should not be not too cheap and breaks down after a short time or too expensive that only 10% of the features are used. We want the solutions to be just right, and grow with our customers when needed.
Contact Us Today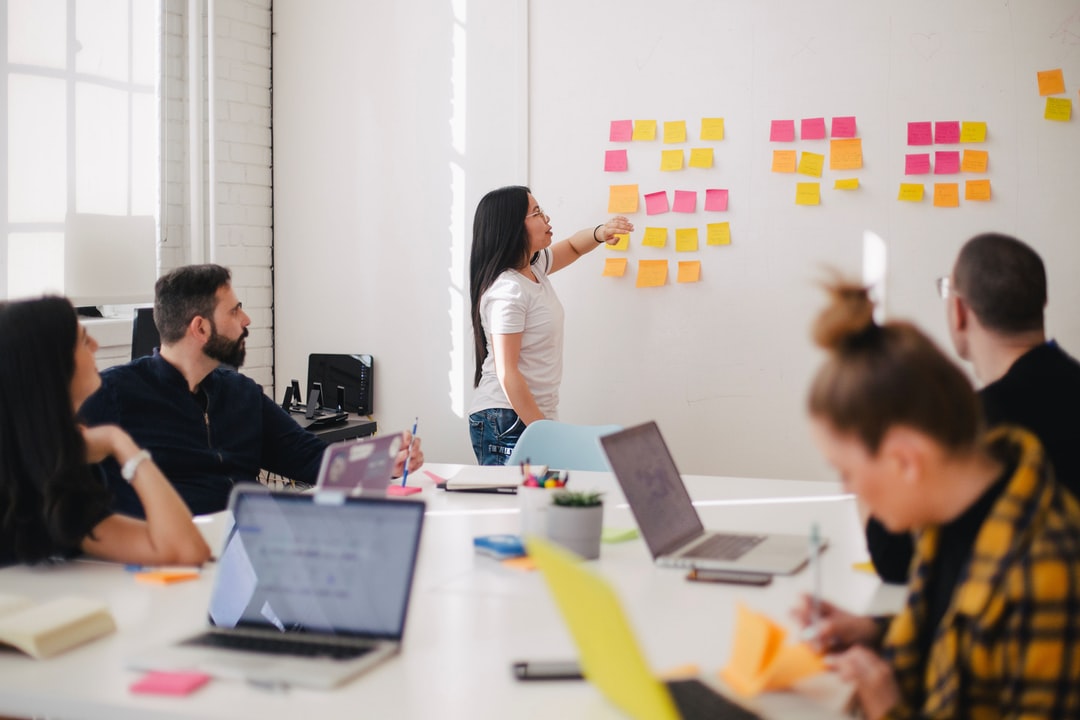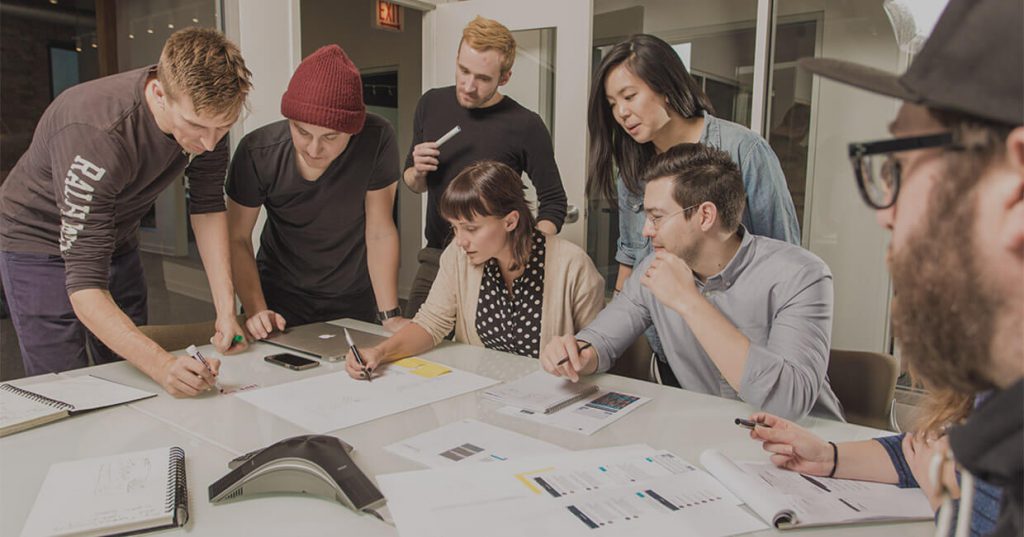 Project Management
Kairos has implemented many projects and knows what works and what does not. Managing projects is not an easy task and will cause a lot of grief and cost money when they are not managed right.
Does your company need to upgrade your business system but now sure how to get it done right? Have you experienced poor project implementation and need help to get the project finished?
Speak to us
and let us help you get more out of your ERP projects.
Customisation
Kairos provides customisation services to allow customers to get more out of your business systems.
Do you need a custom workflow? Customise reports or dashboards? Get logging working?
Speak to us
and let us help you get more out of your ERP Systems.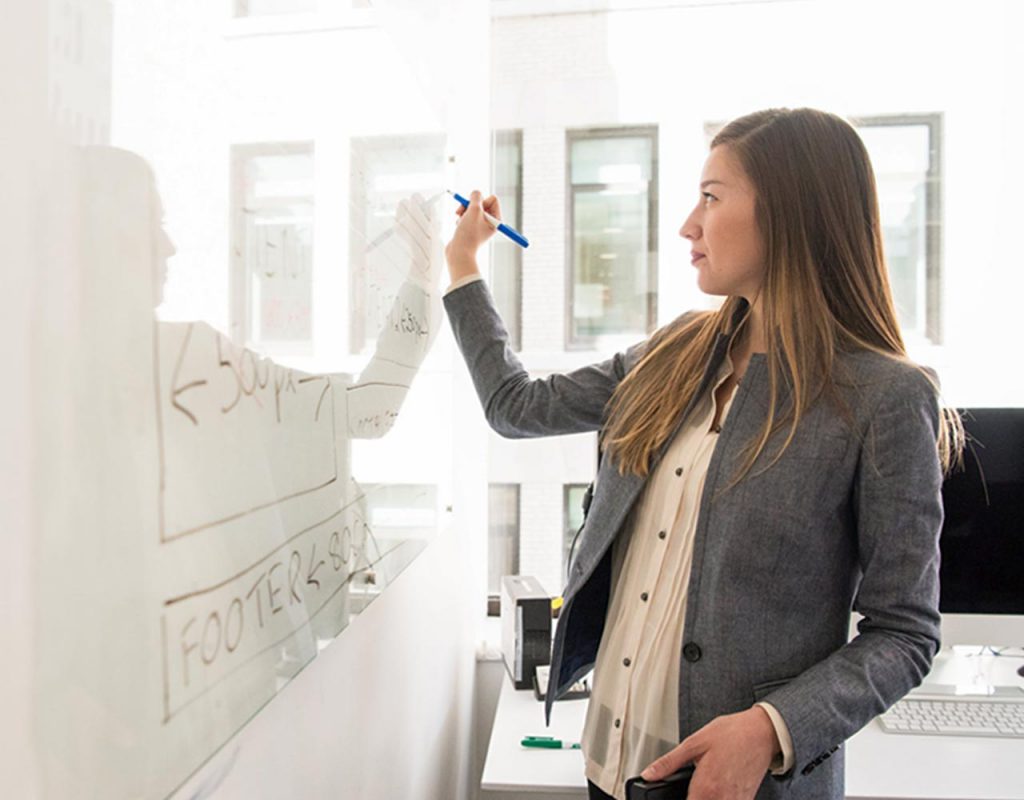 Automation and Integration
Working with best of breed software, there are always some duplication of data between systems. Let Kairos help you with automation and integration of data between different systems to reduce manual or dual entries.
Speak to us
and let us help you simplify your business processes.