Careers
Part-time Robotics Graduate Engineer
Kairos Business Solutions is looking for a Part-time Graduate Engineer with a keen interest in robotics. Ideally, you should be in 2nd year of university and is available to work up to 20 hours a week.
Find out more...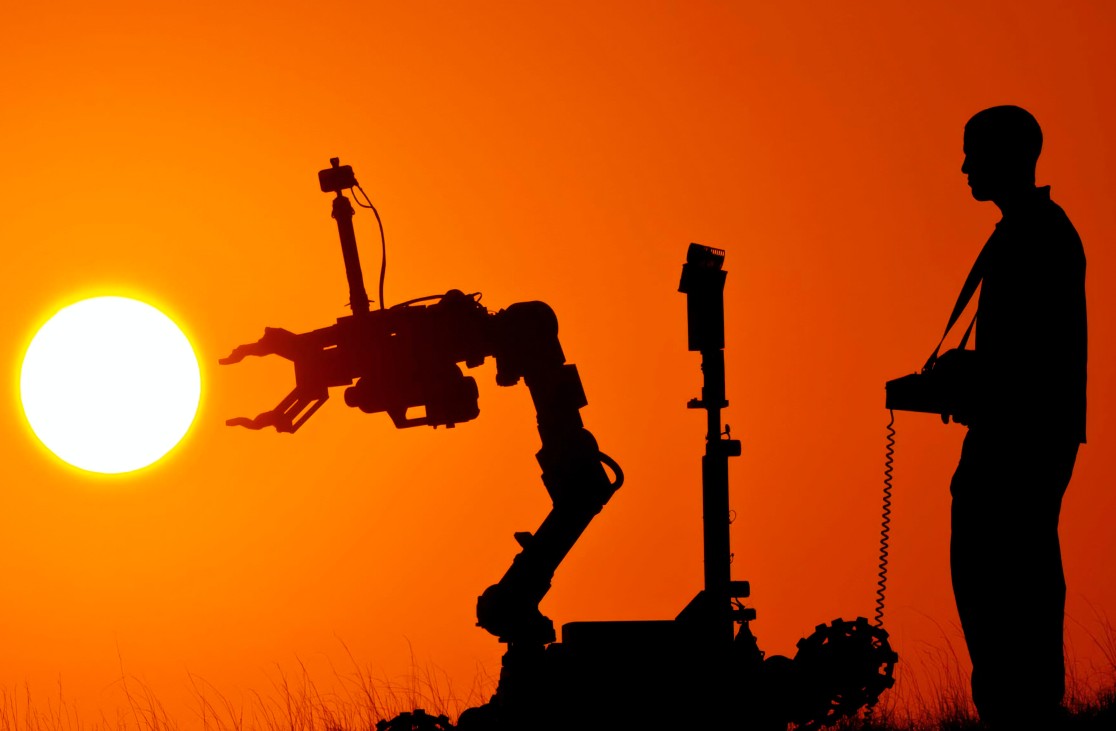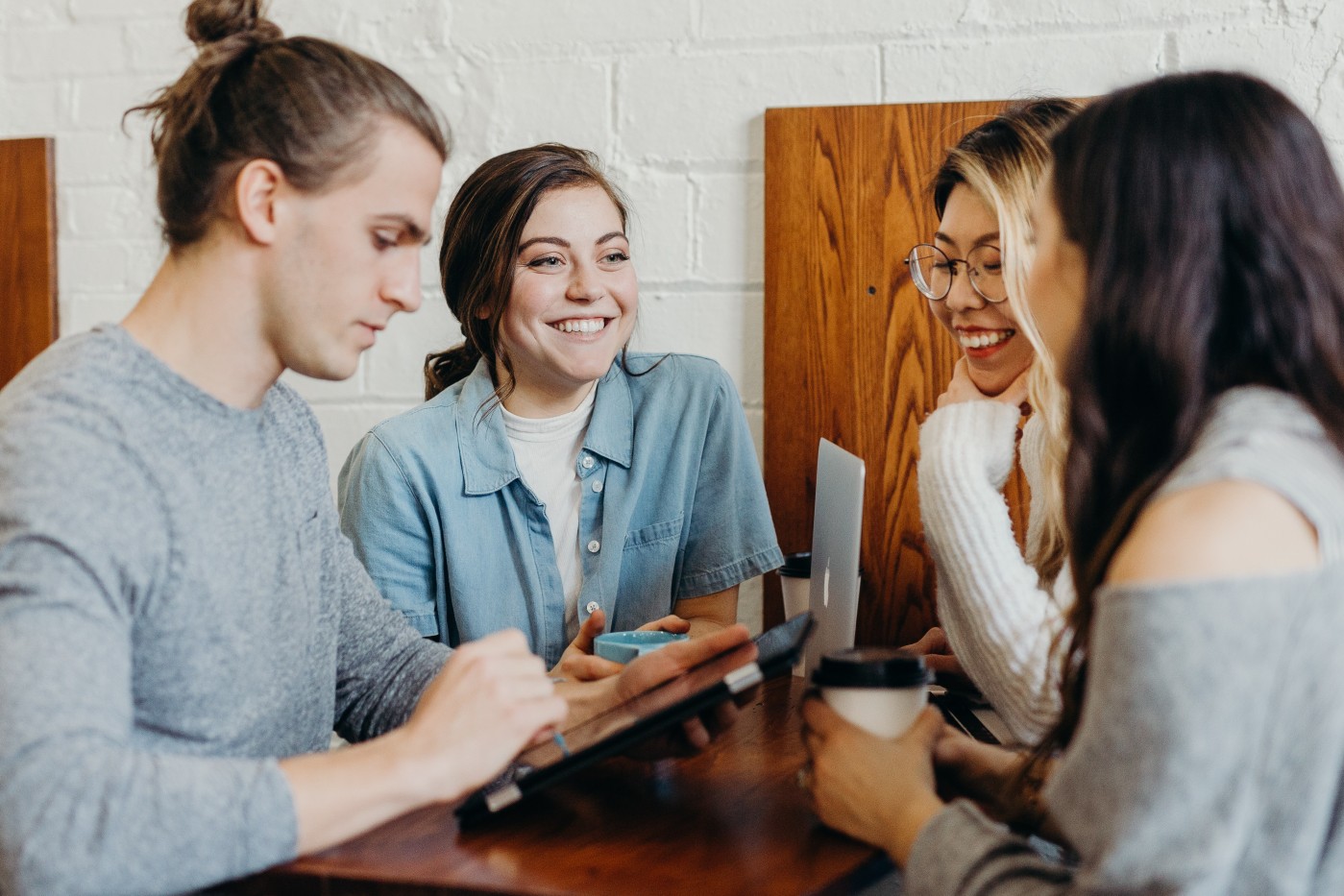 Exceptional Team Members
Kairos is always on the lookout for exceptional people who are interested to provide value for customers to improve their businesses.
If you are looking for opportunities to join an exciting company, contact us today!
Speak to us
and let us know how you can help.